Insurance experts remain confident government will follow through with promises to reform sector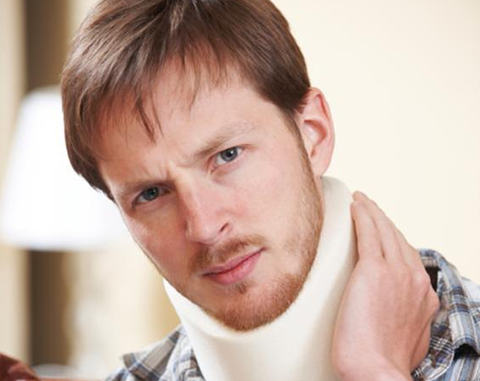 A group of Conservative MPs are meeting the justice secretary Liz Truss next week to urge her not to give up on whiplash reforms.
Croydon South MP Chris Philp will lead the delegation to meet Truss on Monday, the Law Gazette reports.
Last week it was reported that the government had shelved its plans to reform personal injury claims.
Philp said he was concerned that enthusiasm for the reforms had waned and he has arranged a meeting with Truss to tell her why "the legislation is urgently needed."
He said: "I will be pointing out that fraud is out of control and adding £93 to everyone's car insurance premium."
"The public are being phoned and enticed to commit fraud. It is morally corrosive."
Although insurers have expressed anxiety that reforms have been placed on the back-burner, the Ministry of Justice insists it is committed to cutting claim numbers and will publish details before the end of the year.
Aviva global insurance chairman Maurice Tulloch has said the the reforms are necessary and added that any proposals must be balanced with a pledge that claimants who have suffered genuine injuries should receive compensation.
He also said that insurers had not been tough enough in defending claims in the past and urged firms to take a long-term view rather than take the easier option of settling cases even where there were suspicions.
Aviva now defends 2,000 claims a year which it suspects are fraudulent, compared with 100 claims defended in previous years.