Ministry of Justice has launched its consultation today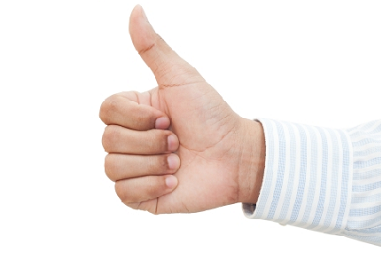 Insurers are calling on the government to urgently roll out the whiplash reforms as they welcome the news that the Ministry of Justice (MoJ) has launched its consultation today.
The MoJ has announced plans to either scrap the right to cash compensation or put a cap on the amount people can claim for minor whiplash injuries.
It also wants to increase the small claims limit for soft tissue injuries to £5,000 from £1,000.
Insurers have been long campaigning for the reforms, which they say is what the public wants, because it will drive down the cost of motor insurance.
AXA UK Group chief executive Amanda Blanc said coupled with the emergence of driverless cars, the implementation of the reforms would lead to a significant fall in the cost of whiplash claims in the UK.
She added: "It is vital that people have access to justice to secure support and compensation for genuine injuries but there must be a crackdown on those who abuse the system.
"AXA research shows that the public would back a cap on compensation or an exclusion of payouts for minor injuries as ways to deal with the problem."
LV= claims director Martin Milliner is calling on the government to urgently implement the proposals.
Milliner said: "We welcome today's consultation and look forward to working with Government on implementing the reforms – honest motorists and businesses should not have to keep paying the price for unnecessary whiplash claims.
"The UK is known as the "whiplash capital of the world" so it's vital that Government implements these proposals without delay to ensure consumers can start getting a fairer deal as soon as possible."
Aviva claims director Rob Townend added: "This is welcome news for consumers who are rightly fed up with nuisance calls, fraud such as crash for cash and the huge number of spurious whiplash claims they pay for in their premium.
"These proposals bring us a step closer to saying good riddance to the 'whip-cash' merry-go-round that is the bedrock of the UK's compensation culture."
Insurer have pledged to pass on 100% of the savings of the reforms to customers.