Exaggerated figures in the claim led investigators to uncover the insurance fraud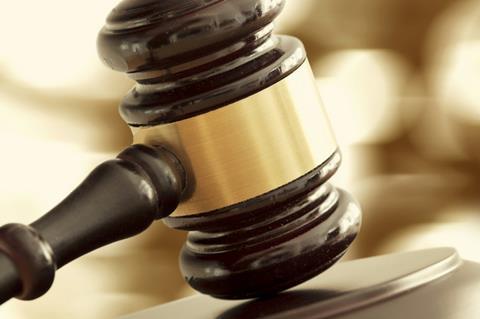 A leading community figure in Manchester has been jailed for 14 months for six fraud offences, including one against Allianz.
Shaehjzad Ahmad Chaudry was one of the main organisers of a large two-day Asian festival in Manchester held annually in one of Oldham Council's parks.
In July 2012, a lorry delivering a large television for the event and damaged one of the stone pillars in the park.
Cunningham Lindsey was then appointed by Allianz, who were the motor insurers for the company making the delivery, to handle the third party claim.
But they became suspicious when they saw that payment was requested to be paid directly to Chaudry.
The loss adjuster said the case was a straightforward claim for third party damage to Oldham Council property with repair costs totalling £31,000.
Following further investigations with Oldham Council the loss adjuster discovered that Chaudry had submitted several false invoices and had exaggerated the figures in the invoices.
All the information on Chaudhry's activities was then passed on to Greater Manchester Police Fraud team who led the investigation.
Allianz fraud manager Mark Merrix said: "Working very closely with loss adjusters like Cunningham Lindsey allows us to investigate fraudulent claims to protect our honest policyholders.
"Unfortunately this case is an example, which highlights that a small minority of people will go to extreme lengths for their own financial gain. It's a great shame that such a popular and successful community event will now have associations with a fraudster."