Huge insurance scam uncovered in police investigation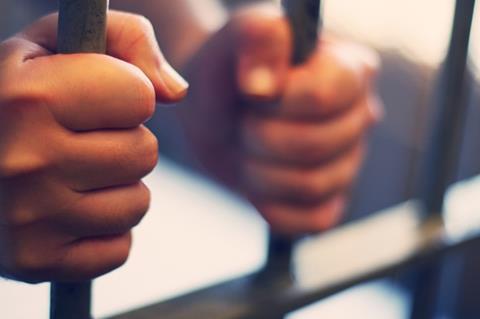 Nineteen fraudsters have been sentenced for their part in a £1m cash for crash insurance scam targeting 17 different insurers.
The sentences follow a "large-scale" investigation between the Insurance Fraud Bureau (IFB) and the Metropolitan Police.
The huge insurance scam consisted of a number of induced collisions with innocent members of the public between 2009 and 2014.
The final four sentences were handed down at Harrow Crown Court on Thursday 15 December. In an earlier sentencing which took place in May, the ringleader, Mohammed Zubair Jamil, was sentenced to five years behind bars.
Metropolitan Police came to the IFB in 2012 with a single incident that they suspected was an induced collision. Upon further investigation and analysis of the individuals involved in this collision, IFB helped to uncover the true extent of the fraud. A further 50 incidents were identified as part of this fraud network, spanning across 17 different insurers.
The conclusion of the investigation closely follows a huge insurance fraud investigation the IFB and Cumbria Police concluded last month.
IFB director Ben Fletcher said: "IFB has a fundamental position within the insurance industry which allowed us to uncover the extent of this crash for cash gang and ultimately put more fraudsters behind bars.
"This is another successful operation for the IFB, carried out in partnership with the Metropolitan Police, and the positive outcome in cases such as these demonstrates the hard work that IFB and insurers put in behind the scenes to clamp down on insurance fraud."