Judge finds reason to side with insurer's UK professional indemnity team against solicitor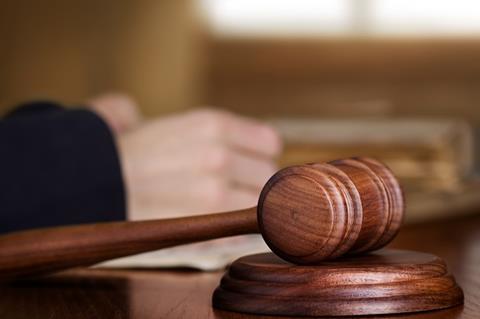 Arch Insurance has beaten off a solicitor who took them to court for rejecting a professional indemnity insurance claim.
Arch Insurance professional indemnity underwriters offered a policy which should have covered solicitor Sharin Rahim in the event of claim.
But when Rahim faced claims filed by Barclays, both exceeding £2m, and another for £300,580 from Heritable Bank due to her alleged involvement in the mortgage fraud, Arch Insurance refused to pay out, The Law Society Gazette reports.
Arch Insurance professional indemnity team argued that Rahim, who worked at Wimbledon-based law firm O'Sullivan Last & Co, had acted dishonestly and should not receive a payout.
Rahim sued Arch Insurance professional indemnity, demanding the PII claim be paid.
In a victory for Arch Insurance professional indemnity, Judge David Waksman, QC, said: "In my view, there can be no doubt that Ms Rahim knew perfectly well that she was part of a significant and systematic mortgage fraud being perpetrated at OSL.
"If she had not herself been a willing participant (but for example complained instead and refused to do the work) she would obviously have been dismissed because she would have been a threat to the operation as a whole."
Judge Waksman ruled that 'Arch can rely upon the Dishonesty Exclusion and the result of that is that this claim must fail.'
Waksman did offer Rahim some sympathy, dismissing the claim that she dishonestly referred to herself as a partner.
She had reluctantly agreed to being made a partner to keep her job, as culprit and instigator of the fraud, owner Shariful Islam, spun his web of deceit.
Islam misled lenders into making mortgage advances based on a sale price that was higher than the true price
Islam was struck off after being found guilty of numerous offences. He was jailed for four years earlier this year.
Rahim was fined £2,000 by the Solicitors Regulation Authority in 2014 after she was found to have failed to disclose material information to clients.