A letter to the regulator has provided more details about the mobile phone giant's driverless car plans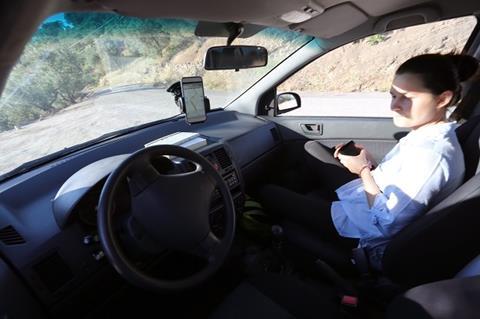 Apple is planning to develop self-driving cars, according to reports.
An Apple spokesman has confirmed it is developing autonomous vehicles after a letter to the US Highways regulator US National Highway Traffic Safety Administration.
The tech giant urged for fairer competition between newcomers and traditional manufacturers in the car industry, the FT reports.
The letter was signed by Apple director of product integrity Steve Kenner.
In the note he said: "Apples uses machine learning to make its products and services smarter, more intuitive and more personal.
"The company is investing heavily in the study of machine learning and automation and is excited about the potential of automated systems in many areas, including transportation."
The company has previously been tight-lipped about the vehicle initiatives it has been working on.
But the disclosure highlights how Apple may struggle to maintain any secrecy about new product developments as it enters more highly regulated markets, from transportation to healthcare, the FT adds.