AXA's David Williams says industry should get in front of technology and adapt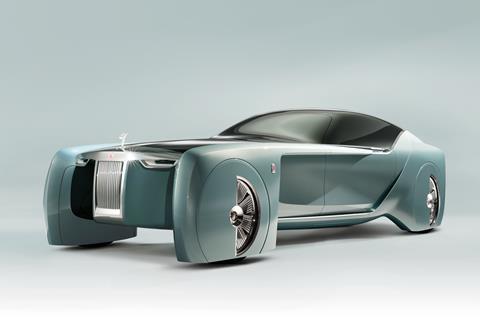 Driverless cars will bring immense disruption to the motor insurance industry, but AXA Insurance technical director David Williams said it would lead to safer roads and lower premiums for customers.
During a panel debate at yesterday's ABI motor conference, Williams said the reduction in premiums could affect motor insurers' sizes of business, but he added that companies could adapt and expand into other markets.
"If I was a sole motor insurer, maybe I would be worried. But over time you can move your capital and your people into household insurance," he added.
"We complain about whiplash all the time but we can't do that and then complain about autonomous vehicles taking away our premiums. We have to be consistent and we should be proud to facilitate safer roads and lower insurance premiums."
During the panel, the insurance experts also debated over whether the vehicles would give priority to pedestrians or the car occupants.
But Williams argued that the industry needed to look at overall technology of autonomous vehicles, which he said was better at avoiding accidents than humans.
He said: "Asking who you are going to kill is completely the wrong question. These machines are so much better at avoiding accidents, or will be so much better at avoiding accidents that we will be."
The panel also included Department of Transport policy lead on insurance and automated vehicles Martin Ellis, Jaguar Land Rover vehicle safety senior manager Phil Glyn-Davis and Thatcham director of insurance research Matthew Avery.
Ellis said that the manufacturers they had been talking to had not agreed on any moral decision on who to priorities in an accident, adding that the 'who do you drive over' in an accident scenario did not apply.
He said: "The primary concern will be that the vehicles can follow the rules of the road so the systems will stick within their lanes and try to avoid a crash as best as they can."
Glyn-Davis added that an autonomous vehicle capability to prioritise either the people in the car or pedestrians is not clear-cut and that a framework for these kinds of decisions would need to be defined.
Do you agree with David Williams? Join the debate on LinkedIn