Vehicle repair costs and IPT are among factors affecting motor premiums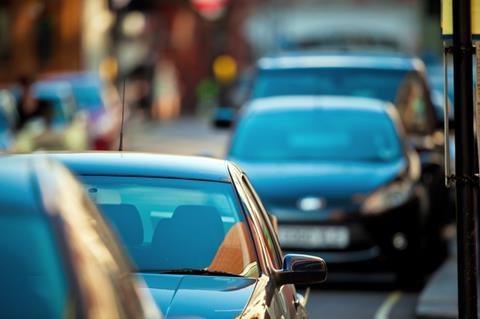 The average comprehensive motor insurance premium has risen by 9% over the last year adding an extra £38 to the average policy, according to the ABI Quarterly Motor Insurance Premium Tracker.
The tracker which surveys what consumers actually pay for their cover – shows that in the third quarter of the year the premium paid had risen by 9% from £402, adding an extra £38 to the average price paid for comprehensive cover.
The ABI said the factors that are contributing to the rising costs of motor insurance include:
A 5% increase in the average bodily injury claim settled so far this year to £10,955.
Vehicle repair costs that have risen 25% in the last three years to an average of £1,665.
The increase in the rate of Insurance Premium Tax
ABI head of motor and liability Rob Cummings said: ""Insurers are fighting the corner of hard-pressed motorists, despite facing a triple whammy of rising costs from personal injury claims, repair bills and Insurance Premium Tax.
"The Government has a key role to play in ensuring the best insurance deals for honest motorists."
He also urged the government to consult on the planned reforms to address compensation culture.
Earlier this month it was reported that the government had shelved plans to reform personal injury claims.
Following the news, the ABI released a five point plan to help bring down motor insurance premiums, that includes reviving plans to crack down on whiplash fraud.