Airmic has outlined reasons to the Chancellor about why IPT rise should be slowed down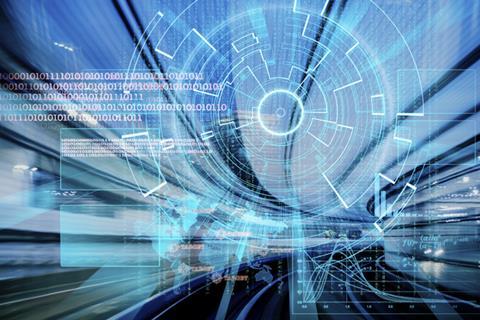 Risk management association Airmic has said the planned increase in the Insurance Premium Tax (IPT) could harm efforts to fight cyber crime.
Airmic deputy chief executive Julia Graham told sister publication StrategicRISK she was disappointed that the government wanted to increase the IPT to 12% from 10% next June.
She said: "This increase comes at a time when businesses and the insurance industry are grasping cyber insurance covers more effectively, and it would be disappointing to see businesses deterred from taking on additional relevant covers by this increase.
"This scenario goes against other government policies designed to encourage UK businesses to get cyber-fit."
Graham has urged the Chancellor to allow a period of adjustment and stability before considering any further increases, because it is starting to impact businesses,
She added added: "As with the previous increase, the timing is especially difficult given that many companies will have already set their budgets for the next renewal season."
She warned that the latest IPT rise risked insurance becoming a price-driven decision which she stressed would be "bad for UK business".
"Insurance is a strategic purchase and cutting corners in cover to save premium could lead to some customers being disappointed when a claim is made and the cover purchased is not up to the job," Graham added.
A survey of Airmic members earlier this year ranked cyber as the biggest area of concern for risk managers.
The three areas of risk that gave members the most worry were cyber causing business interruption - cited by 45.5% of members as a top-three concern, cyber causing loss or theft of personal data (44%) and reputation (31.5%).
It was the first time cyber had occupied the top two slots.