Latest IPT hike dubbed 'raid on the responsible'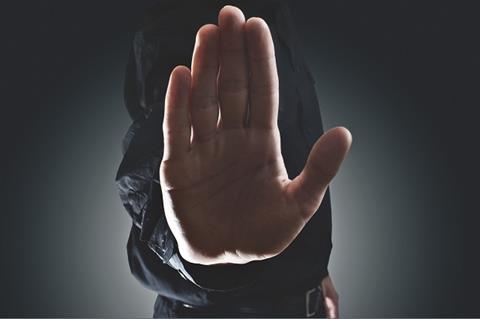 Insurance industry representatives have teamed up with business, finance and charity groups to pressure the government into scrapping the planned rise in insurance premium tax (IPT) to 12% and freeze the rate at 10% for the remaining term of this Parliament.
The consortium of leaders, including ABI director general Huw Evans, Lloyd's chief executive Inga Beale and Biba chief executive Steve White, have written an open letter to the government urging that the rise is cancelled (see below for full list of signatories).
Chancellor Philip Hammond announced the latest IPT hike, to 12% from 10%, in his Autumn Statement last November. The rise is due to take effect in June this year.
The push comes amid fears that the chancellor will reveal a further IPT increase above 12% in his Budget speech tomorrow.
In an open letter, the consortium of business and charity leaders said: "It is time to end this raid on the responsible by cancelling the planned June IPT increase and freeze it for the remainder of this Parliament.
Letter signatories
Huw Evans, director general, ABI
Inga Beale, chief executive, Lloyd's
Edmund King, president, The Automobile Association
Steve White, chief executive, Biba
Mike Cherry, national chairman, Federation of Small Businesses
Caron Bradshaw, chief executive, Charity Finance Group
John Hemming, chairman, Charity Tax Group
Miles Celic, chief executive, TheCityUK
Brian Berry, chief executive, Federation of Master Builders
Laurence Besemer, chief executive, Forum of Insurance Lawyers
Iain Elliot, chairman, Forum of Scottish Claims Managers
Dave Matcham, chief executive, International Underwriting Association
Christopher Croft, chief executive, London and International Insurance Brokers' Association
Charles Manchester, chairman, MGAA
Richard Burnett, chief executive, Road Haulage Association
Martin Sime, chief executive, Scottish Council of Voluntary Organisations
Ruth Marks, chief executive, Wales Council for Voluntary Action