The study compares UK's Insurance Premium Tax with its European neighbours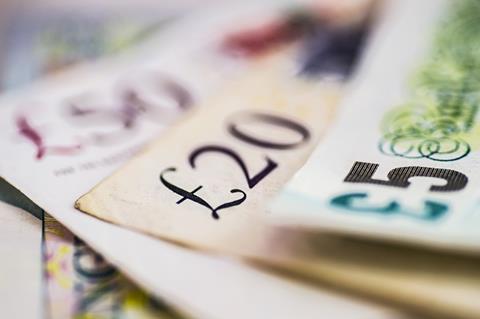 The UK is set to have the sixth highest Insurance Premium Tax (IPT) rate when the tax rises come into force next June.
In a study by the ABI, the association said the increase would put the UK only behind Germany, Greece, Italy, the Netherlands and Finland.
In Wednesday's Autumn Statement, the Chancellor claimed that, 'Insurance premium tax in this country is lower than in many other European countries'.
But the ABI said that based on latest European insurance industry data, the UK currently has the 8th highest IPT standard rate in the EU.
ABI director general Huw Evans said: "UK consumers and businesses already pay relatively high levels of IPT, and the latest increase puts us even closer to the top of the table in Europe.
"It cannot be right that people are being forced to pay an increasingly high price for doing the responsible thing and buying insurance. Nor can it be fair that insurance customers are bearing the brunt of recent increases while the 'sin taxes' like wine, spirits and gambling are unaffected.
"Having now increased IPT three times in 18 months, it is time for Government to look elsewhere to help meet the formidable fiscal challenges it faces."
IPT affects all motor, home, travel and health insurance policies whether personal or business. Unlike VAT, businesses can't claim back IPT.