Insurance companies have voiced their disappointment at the IPT rise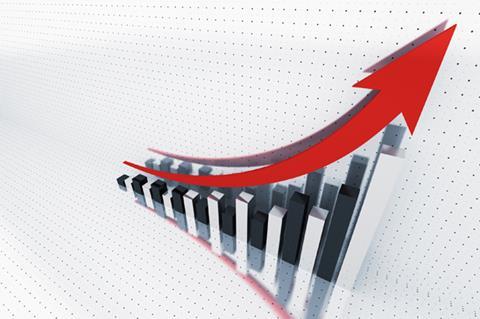 Young drivers are likely to be hit the hardest by the insurance premium tax rise that was announced by the Chancellor Philip Hammond today during the Autumn Statement.
The increase to 12% from 10% is set to kick in from next June.
According to a report by Consumer Intelligence the IPT rise will add around £15 a year to the average motor insurance premium of £788.
Younger drivers will suffer the most with average premiums for under-25s rising by £35 on their current £1,831 premium.
Homeowners can also expect to see prices rise by around £2.50 a year on average from the current £123 annual cost of home insurance premium
Consumer Intelligence chief executive Ian Hughes said: "In one fell swoop the Chancellor has removed much of the supposed financial benefit to drivers from the whiplash compensation reforms announced last week.
"Young drivers will effectively see any reductions they had been looking forward to wiped out as a two point increase on today's average premiums of £1,831 equates to £35.
"Once again every homeowner and driver will have to pay more to protect what matters most to them."
Insurers reacting to the news described the planned tax hike as "a hammer blow for the hard-pressed".
Aviva, AXA, RSA, LV= and AA were among the insurers who voiced their disappointment at the impact the increase is likely to have on their customers.
The ABI said: "It will hit consumers and businesses alike, hurting those who buy business, motor, property, pet and health insurance.
"It marks a doubling of Insurance Premium Tax since last year and to claim a consultation on whiplash reforms which hasn't even gone before Parliament yet will offset this just won't cut it."
AXA UK Group chief executive Amanda Blanc added: "This hike – the third in the space of 18 months – represents an unwarranted attack on millions of people simply looking to protect themselves, their families and their key assets.
"This is a classic case of the Government giving with one hand, in the form of whiplash reforms, and taking with another. The affordability of insurance is being fundamentally threatened. The country is already underinsured and ever rising insurance taxation could have the unintended consequence of making this situation even worse."