Appointment will help Consumer Intelligence develop insurance research capabilities further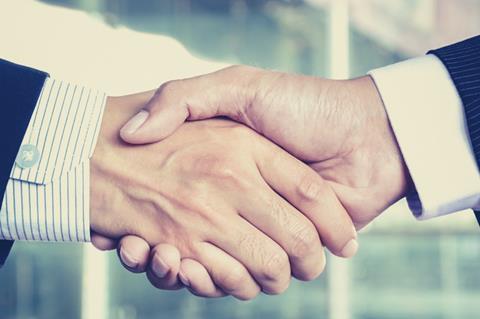 Consumer Intelligence has appointed Louis Jordan as chairman as it looks to develop its business within the financial services sector.
Jordan worked for 16 years as a partner and vice chairman of Deloitte.
Prior to this, Jordan was a partner at KPMG, specialising within the banking and insurance sectors, primarily in the UK, America and Switzerland.
Jordan said: "Consumer Intelligence has the ability to help insurers and banks gather meaningful customer insight to inform their commercial strategy. I look forward to working with the team to further develop their global research and advisory practice."
Consumer Intelligence chief executive Ian Hughes said: "I'm delighted that Louis has chosen to join us.
"Thirteen years ago, we were simply benchmarking prices and now our customers are increasingly looking to us to provide thought leadership and advice on a Global scale. Louis will help us support this growth and challenge us to reach further."