New peer-to-peer insurer in charity tie-up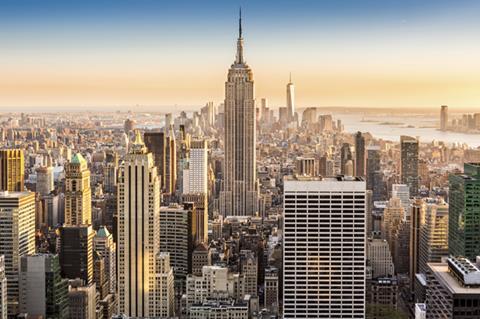 A new US insurance company is pledging to donate any money left after paying out claims to charity.
Lemonade started offering insurance to New York renters and homeowners yesterday after gaining clearance from the state regulator.
The peer-to-peer insurer has surprised the market with the speed with which it has come to market, moving from the start of fundraising to launch in about a year.
Capacity is being provided to Lemonade by Berkshire Hathaway and XL Group,Bloomberg reported.
Charities can register with Lemonade so policyholders can specify where any surplus should be donated.
The company estimates that every policy bought by a supporter of a charity will generate more than $100 in donations.