The International Underwriting Association updates its best practice around 'which functions should be outsourced and how they can be properly supervised'
As the London market continues its process transformation, a new guide for insurers on how to manage the growing use of delegated authorities (DA) has been published by the International Underwriting Association (IUA).
This comes as IUA chief executive Dave Matcham warned that the move to outsource both underwriting and claims functions has to be carefully managed as underwriters look to reduce costs and access new classes of business.
The IUA's Delegated Authority Underwriting Group first published a good practice guide in 2017. The updated issue examines a number of recent regulatory developments impacting the sector, as the use of coverholders continue to increase.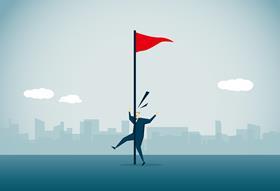 The London Market Group's London Matters 2020 report found that delegated authority business accounted for more than 27% of London market premiums in 2018.
Almost half of all DA business came from the US and Canada during this period, with another third coming from the UK. Commercial customer risks make up the largest share of DA business (41%), with another 35% coming from consumer and micro business.
The IUA's London Company Market Statistics Report further showed that delegated authority premiums underwritten by its members grew by around £1bn in recent years. A total of £3.972bn was recorded in 2019, compared to £2.913bn in 2016.
Maintaining good practice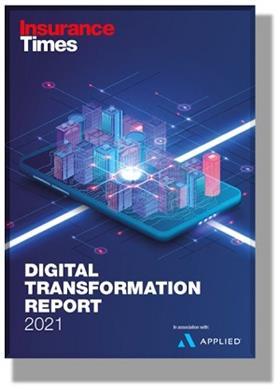 The new guide considers the implementation of the Insurance Distribution Directive in 2018, as well as the findings of the FCA's thematic review of the general insurance distribution chain in 2019. It also looks at other areas highlighted by the FCA and the impact of the UK's exit from the European Union (EU).
The guide highlights key concerns for insurance companies in assessing new coverholders, as well as managing and renewing binding authority contracts. The guide additionally examines the delegation of both claims and complaints handling, stressing the need to focus on client experience.
"A lot has happened in the field of delegated authorities since we first published our good practice guide four years ago," said Matcham.
"Companies are increasingly using this business model to access new markets and that is providing clients with a more competitive choice of coverage.
"There are, however, many important questions to be contemplated about which functions should be outsourced and how they can be properly supervised.
"Our guide is designed to help firms tackle these issues and keep abreast of all the relevant regulations with which they need to comply."