The broker claims it wants to grow its cyber offering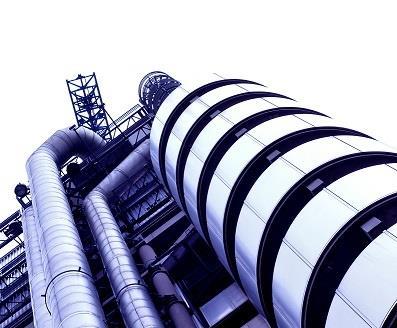 Lloyd's broker Safeonline has made a raft of hires as it looks to grow its cyber, professional and miscellaneous teams after upgrading offices earlier this year.
Both Adam Maher and Ken Bilby have joined the miscellaneous business team from rival broker Iris, a move which Safeonline hope will help increase its binder presence internationally.
Elizabeth Robinson, who has over 10 years of experience, joins from New Dawn Risk and will work on the professional and financial business book. She previously held roles at AIG and AXA and was most recently working in the US and Middle East on cyber lines business.
Jack Elliott-Frey will join the cyber team, developing the broker's international book of cyber clients.
Safeonline chief executive Chris Cotterell said: "In the past few years Safeonline has experienced rapid growth. We are proactively adding extra experience to our teams to continue to deliver exceptional service."
The hires follow the company's move in to larger offices in the City of London earlier this year.
Cotterell added: "This is an exciting time for the business and our staff, and these new hires represent a statement of intent for us as we continue to grow and evolve as a company."
Join the conversation and share your views with others on LinkedIn here
The Insurance Times Cyber Insight 2015 conference is uniquely focused on giving brokers and insurers the know-how they need to better protect their clients and develop their business. Find out more here