Young consumers more likely to be baffled by industry's web offers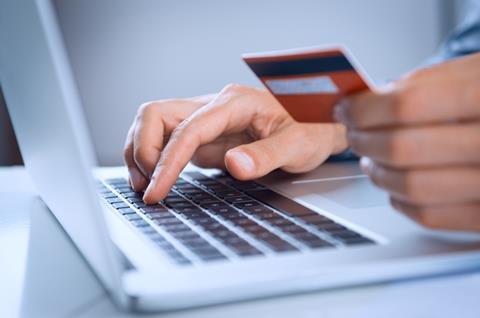 More than a quarter of consumers are confused by the process of researching insurance online, according to new research.
The study from the financial services software and outsourcing provider Target Group, said that 28% of consumers are confused when they buy or look for insurance on the web.
The research found that younger customers are most likely to be baffled, with 37% of 18-24 year olds and 47% of 35- 44 year olds admitting that they were confused by online insurance.
However 85% of respondents said they prefer to use the internet to research insurance policies comprising 73% who said they would use a computer or a laptop and a further 12% favouring a smartphone.
Younger customers are more likely to favour using a smartphone, with 9% of 35-44 year olds choosing this method, compared to just one in every 200 over-55s.
Email was customers' favourite method for communicating with their insurers, cited by 36% of consumers, followed by the insurers' own websites (13%).
Just 5% said face-to-face or instant messaging would be their communication method of choice while 8% said they would use a landline to communicate with their insurer.
When probed on the factors that would influence their decision to buy an insurance product, price came out on top, with 80% naming it amongst the top reasons.
Product features was cited by 60% of respondents, the brand of the insurer by 42% and ease of getting a quote by 36%.
John Miles, product manager at Target Group, said: "Our research shows that insurers are falling behind other sectors such as retailers when it comes to online interaction. With 62% of insurance companies saying they have no digital strategy in place, insurers are likely to face significant problems unless they take action now."