Government is appealing to Supreme Court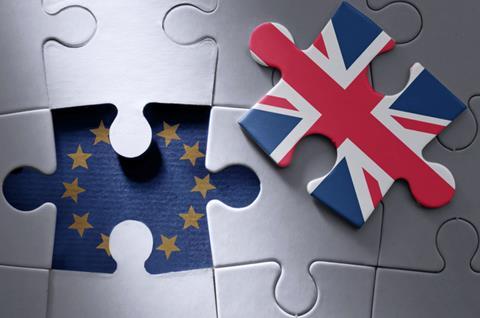 Parliament must vote on whether the UK can start the process of leaving the EU, the High Court has ruled.
This means the government cannot trigger Article 50 to start the negotiations with the EU - on its own.
But prime minister Theresa May said the referendum, and existing ministerial powers, meant that MPs did not need to vote.
The government is appealing to the Supreme Court, with a further hearing expected next month.
A statement is to be made to MPs on Monday but the prime minister's official spokesman said the government had "no intention of letting" the judgement "derail Article 50 or the timetable we have set out. We are determined to continue with our plan", the BBC reports.