ABI chairman says industry still has features that promote customer distrust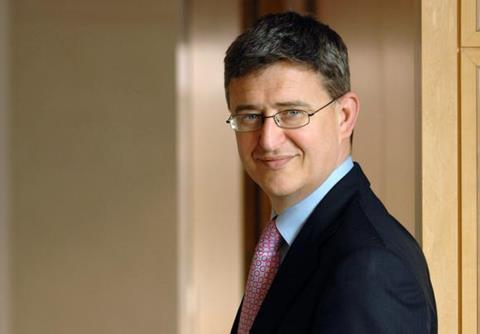 Insurers should expect the FCA to probe the discounts offered to new customers, according to ABI chairman and AXA UK & Ireland chief executive Paul Evans.
In his closing remarks at today's ABI Motor Conference, Evans said: "We work in an industry which offers lower prices to new customers we know little about, than loyal customers we understand well.
"The FCA is currently investigating bank teaser rates - we are already seeing some banks abandon this practice - and it seems plain to me that we should expect the FCA to quickly apply the same thinking to our products,"
Evans's comments follow similar remarks by Consumer Intelligence chief executive Ian Hughes last week, who suggested that the FCA would look at insurers' new customer discounts as part of its mandate to ensure fair outcomes for insurers.
Evans listed new customer discounts as a feature of the market that leads to customer mistrust.
He said: "There are many features of our market which secure our customers' trust. In the vast majority of cases, we are there when our customers need us, and simply do a great job with their claim. But there are still features – which have evolved over time and in response to market forces, and even past regulation ­ which undermine trust."
Another feature that promotes customer mistrust, Evans said, is complicated terms and conditions. He said: "It can be too difficult to understand what is covered and when."
Tougher for fraudsters
Evans also used his speech at the ABI Motor Conference to urge the government to make life even tougher for insurance fraudsters and those submitting false claims.
He noted the "good" progress already made but added: "The government should seriously look at proposals to provide a workable and assessable definition of whiplash.
"Further, judging by the automated call I receive on my mobile every single week, there is clearly much more to be done to ensure good behaviour in regard to claims management company communications or telemarketing strategies."