The Davis report, out tomorrow, is expected to criticise the regulator for an incident earlier this year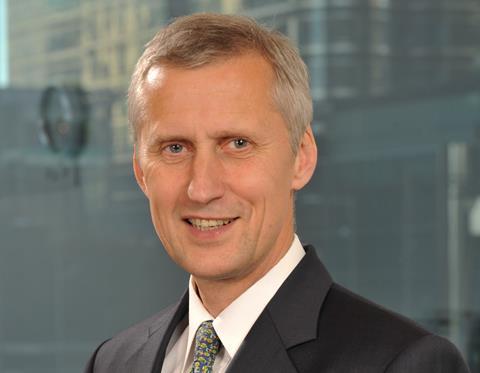 The FCA will cancel bonuses for some of its senior executives following the regulator's blunder that hit insurer share prices earlier this year, according to the Financial Times.
FCA chief executive Martin Wheatley (pictured) is expected to be one of five executives singled out for criticism in a report written by Simon Davis, a partner at law firm Clifford Chance.
Davis was appointed in April to lead an investigation into how the FCA told the Daily Telegraph it was planning to probe life assurance policies, causing shares in big insurance firms to plummet. His report, out tomorrow, is expected to criticise the fact that it took hours for the FCA to clarify the remit of its planned review.
The award of bonuses to all nine members of the former FCA executive committee was postponed in April pending publication of the Davis report. Last year Wheatley received an £86,000 bonus as part of his £628,000 pay package.
The FCA has declined to comment.
In anticipation of the report, the FCA announced yesterday a sweeping overhaul of its structure, including a number of senior departures. It said the restructure was designed to "sharpen its focus".
The FCA's director of supervision Clive Adamson, communications and international director Zitah McMillan and director of authorisations Victoria Raffé will all leave as part of the overhaul.
The changes will start to be made on 5 January 2015 and be fully in place by April 2015.