FCA chief tells MPs that comment does not reflect watchdog's approach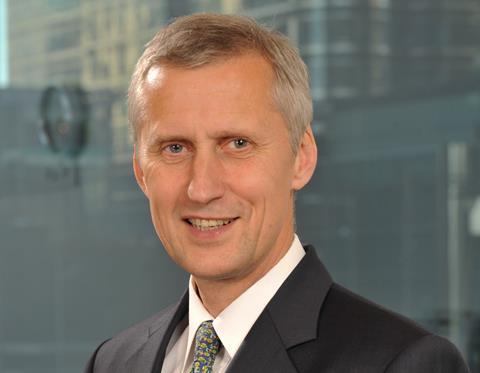 Martin Wheatley (pictured) has denied that the FCA "shoots first and ask questions later".
The chief executive of the financial watchdog told the House of Commons Treasury select committee that he regretted using the phrase in 2012 during the run-up to the organisation's launch.
Wheatley was responding to questions from the committee over the FCA's botched handling last March of the announcement of its review into the life insurance market. A briefing with a journalist, published before the formal announcement was made, triggered a plunge in insurers' share prices.
He admitted to the MPs that he regretted using the phrase to describe the way the FCA, which was launched in April 2013, would approach its brief.
He said: "We don't have a culture of 'shoot first, ask questions later'.
"It's absolutely not the culture of the regulator. I do regret the phrase. What I don't regret is that we try to be a regulator that is more on the front foot.
"There is no objective … to generate sensational headlines. That is not part of our culture. Generating coverage is different. Overall our communications strategy has been successful."
An investigation by law firm Clifford Chance into the gaffe criticised the regulator's information briefing strategy as poorly supervised and inadequately controlled. Clive Adamson, the FCA's director of supervision, was one of several senior executives whose departures were announced after the publication of the Clifford Chance report.
Join the debate at our Insurance Times Regulation Forum on LinkedIn