There is still work to be done, he tells annual meeting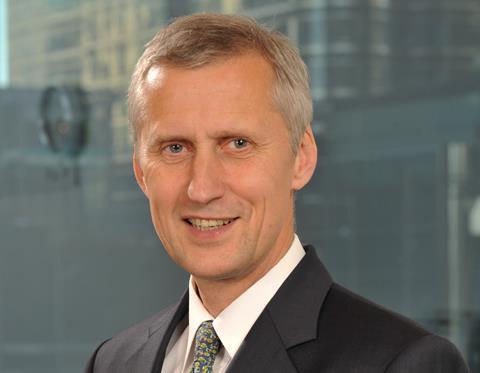 Martin Wheatley has said he does not want to leave his job at the Financial Conduct Authority, and believes there is more work to do at the regulator, the Daily Telegraph reported.
Wheatley's departure was announced last week, with Chancellor of the Exchequer George Osborne saying the regulatory body needed "different leadership".
Wheatley's current term was due to expire in March. He will step down as chief executive on 12 September, though he will stay on at the FCA in an advisory capacity until January.
Wheatley has led the FCA since it was established out of the ashes of the Financial Services Authority in April 2013.
"Frankly, I am disappointed to be moving on, and do so with a sense of unfinished business," Wheatley told the FCA's annual public meeting in London.
He spoke of his "pride at being able to lead and develop the FCA into a world-class regulator".
Wheatley told the meeting that tighter regulation and a focus on corporate behaviour will be beneficial for the financial sector. "We're not in regulation to regulate for the sake of it," he said.
He praised the FCA's head of supervision, Tracy McDermott, who will become interim chief executive on Wheatley's departure until a permanent successor is found.