BoE's Haldane has said insurance company risks may need regulatory oversight, says Sunday Times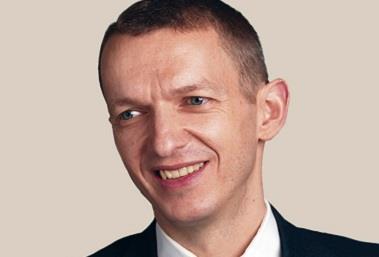 The Bank of England's chief economist is frontrunner to be the new chief executive of the FCA, according to the Sunday Times.
Andy Haldane is set to succeed Martin Wheatley, who is due to step down as chief executive this month, though he will stay on for a few months in an advisory capacity.
Wheatley announced in July he would be leaving before his contract expires in March, after the Treasury declined to renew his contract. Chancellor of the Exchequer George Osborne said the FCA needed new leadership.
Haldane has warned that regulators might have to become more active in managing risks in insurance companies and other non-banking financial services companies, the Sunday Times said.
Join the conversation and share your views with others on LinkedIn here