Georgina Philippou replaces David Godfrey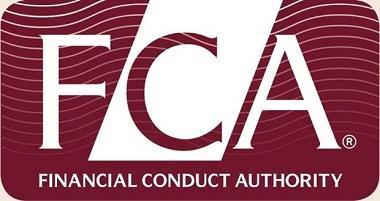 The FCA has completed its executive team by appointing Georgina Philippou as chief operating officer.
Philippou, currently acting director for enforcement and market oversight, will take up her new role in November.
She replaces David Godfrey, who will become director of finance and operations.
In addition Linda Woodall, currently acting director of retail supervision and authorisations, will become director of life insurance and financial advice.
Philippou's appointment means all executive director positions are now filled following the FCA's review of its strategy, priorities and ways of working in December 2015 (see full list below).
Acting chief executive Tracey McDermott said: "Georgina brings a wealth of regulatory experience here and overseas that's invaluable in ensuring that the FCA is able to operate effectively across all its priorities and objectives.
"As the demands on the organisation increase, it's imperative that we prioritise effectively and use our resources in the most efficient manner.
"Georgina's extensive experience and wide knowledge of the approaches of international regulators means she is well placed to know what we need to be able to perform and deliver value for money at the level expected by ourselves and by the industry."
The FCA's executive committee
• Acting Chief Executive Officer: Tracey McDermott
• Chief Operating Officer: Georgina Philippou
• Director of Enforcement and Market Oversight: Mark Steward
• Director of Strategy and Competition: Christopher Woolard
• Director of Supervision – Investment, Wholesale and Specialists: Megan Butler
• Director of Supervision – Retail and Authorisations: Jonathan Davidson
• Director of Risk and Compliance Oversight: Barbara Frohn
• General Counsel: Sean Martin