Regulator asks advisers to hand over records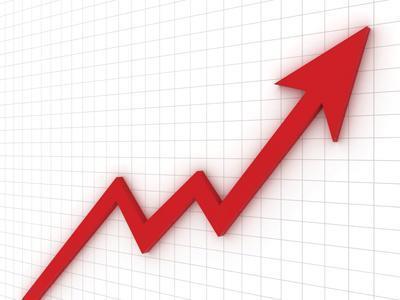 The FCA is looking into share price rises before Aviva's £5.6bn takeover of Friends Life was announced last December, and has asked advisers on the deal to hand over their records, according to the Financial Times.
The regulator has asked investment bankers who worked on the deal whether they discussed the merger ahead of its announcement, the FT said, quoting people familiar with the case.
Friends Life's share price rose 17% in the month before the deal was leaked to the press in November, overcoming a 14% decline since the start of 2014.
Friends Life was advised by Barclays, Goldman Sachs and Linklaters. Aviva was advised by JPMorgan, Morgan Stanley and Allen & Overy.