The regulatory body will change four rules to aid greater communication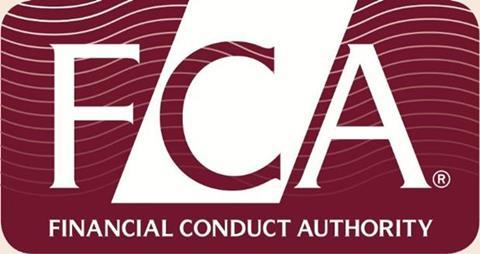 The FCA is planning on changing elements of its Handbook in a bid to encourage greater transparency and communication throughout the industry.
The regulatory body is looking to change four rules and guidelines after feedback from the June 2015 Smarter Consumer Communications discussion paper.
The key changes will be in:
· The Consumer-Friendly Principles and Practices of Financial Management
· Short report
· The Initial Disclosure Document/Combined Initial Disclosure Document
· Services and Costs Disclosure Document.
FCA director of strategy and competition Chistopher Woolard said: "We would like to see firms changing the way they interact with their customers. We have been encouraged to see a number of firms are already doing this."
It is hoped that the changes will allow for consumers to make more effective decisions about their finances.
Woolard added: "Today's announcement reflects our commitment to sustainable regulation and addresses disclosures that are not working for consumers, giving firms the freedom to communicate with their customers in a more flexible and open way."