FCA says ban on opt-out selling will prevent firms defaulting customers into products they would be charged for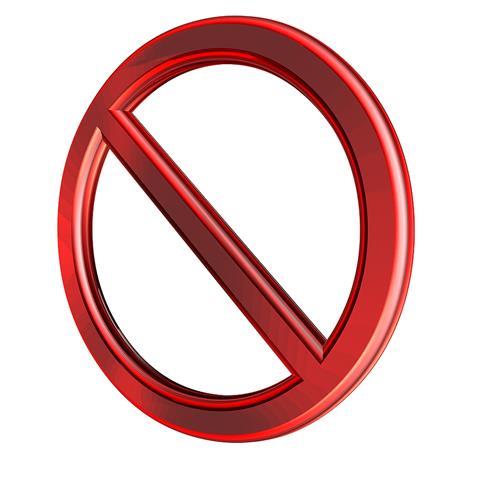 The FCA has published its rules to ban opt-out selling in financial services markets.
Opt-out selling is the practice whereby the customer has to specify that they have not chosen a product, rather than choosing what they want.
In March 2014 the FCA's general insurance add-ons market study found that competition in add-on markets was not effective and was not working in the best interest of customers.
The study found that consumers often focused on the sale of the primary product, leading many to purchase add-on products that they do not need or understand.
The FCA said the consumers' ability to make choices was often hindered by insufficient information being available about the quality and price of the add-ons, and by the information being presented too late in the buying process.
The findings led the FCA to propose four remedies, including a ban on opt out selling and providing improved information provision for add-on buyers.
The regulator said: "The ban on opt-out selling is aimed at preventing firms defaulting customers into products for which they may or will be charged.
"We want to encourage customers' informed and active decision-making, as well as ensuring customers are aware of the products they have purchased."
The ban will apply to any add-on sales of regulated or unregulated products offered alongside primary financial products, include separate baggage cover on a travel policy, or accidental damage on a home insurance policy.
The ban comes into force next April.
The other remedies that have been introduced to the general insurance add-on market, include, a ban on guaranteed asset protection (GAP) policies being sold at the same time as the vehicles they cover.
The FCA has also outlined proposals to measure the value of general insurance products in a discussion paper.