A A A Insurance Limited was not open and co-operative in dealings with the regulator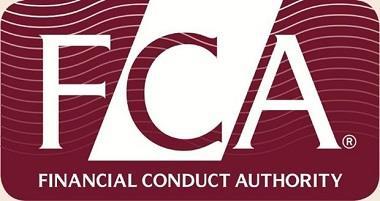 The FCA has cancelled Ilford-based broker A A A Insurance Limited (AAAIL)'s permissions for failing to submit its retail mediation activities return (RMAR) on time.
The broker was due to file its RMAR by 31 March.
The FCA said in a final notice issued last week: "AAAIL has not been open and co-operative in all its dealings with the Authority, in that it has failed to respond adequately to the Authority's repeated requests for it to submit the RMAR, and has thereby failed to comply with Principle 11 of the Authority's Principles for Businesses and to satisfy the Authority that it is ready, willing and organised to comply with the requirements and standards under the regulatory system."
As a result the FCA concluded that AAAIL was not "a fit and proper person" and that it had not conducted its business in a way that would ensure its affairs are conducted "in a sound and prudent manner".
Join the conversation and share your views with others on LinkedIn here