Regulator said Tamworth-based Mark Cleaver failed to be open and co-operative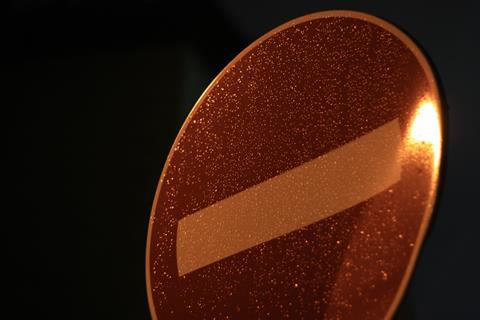 The FCA has cancelled the permissions of Mark Cleaver, who ran broking group Coversure's Tamworth franchise, to carry on regulated activities.
Coversure's Tamworth franchise closed its doors on 1 October last year and transferred its business to the broker's Huntingdon head office, according to a notice on Coversure's website.
The FCA said it had cancelled Cleaver's permissions because he had failed to be open and co-operative with the regulator.
In particular, the FCA said Cleaver had failed to notify the FCA of a change in the address and telephone number of his principal place of business and had not disclosed that his book of business had been acquired by another firm.
The regulator added that Cleaver had not referred the decision to the tribunal within 28 days of receiving the decision notice.
Coversure distributes personal and commercial lines insurance through its network of franchises around the country.
The broker's group managing director John Hooper said: "Mr Cleaver was a Coversure franchisee until October 2014.
"Treating customers fairly is at the heart of everything we do. Looking after the needs of the clients is always the driver of our actions.
"Mr Cleaver's franchise was cancelled at that point and the administration for his clients transferred to Coversure Huntingdon, which is our head office."