It is the first management addition since Coversure's MBO in May
After completing a management buyout (MBO) in May, Coversure has brought in a new group chief financial officer.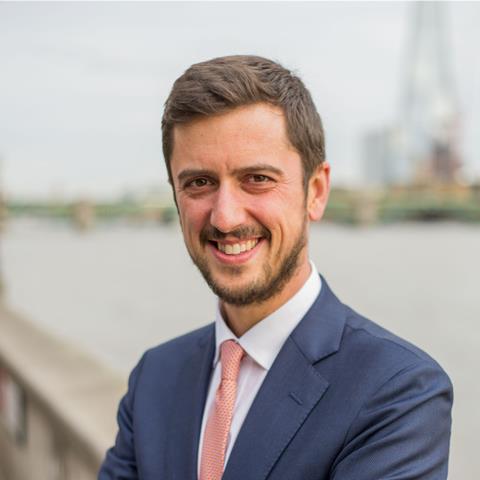 RSA's finance director for UK commercial, Ed Hannan (right) will move to his new company in December.
Having worked at PricewaterhouseCoopers (PwC), EY and RSA, Hannan brings a wealth of experience and knowledge to his new role.
Group chief executive Bob Darling commented: "I am delighted to welcome Ed to Coversure.
"This is the first significant addition to the leadership team since the MBO, and is testament to where we want to go and what we want to achieve as a business.
"His experience speaks for itself and we are thrilled to have Ed as part of the team. Ed will be a key driver in delivering our growth plans as we continue to provide quality products and support to our brokers."
Subscribers read more