'Regulatory sandbox' will allow companies to try ideas without fear of regulatory consequences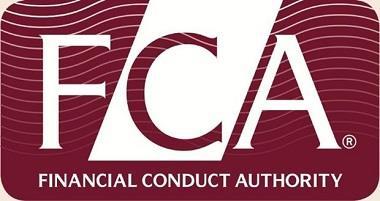 The FCA has published plans for a testing area for new financial products.
The initiative, which the FCA calls a 'regulatory sandbox', will allow companies to test new products and business models without incurring the normal regulatory consequences of engaging in those activities.
As well as being open to FCA-regulated firms, the test zone can also be used by firms that do not yet have FCA authorisation.
The sandbox is an extension of regulator's Project Innovate initiative, which was launched a year ago to foster competition and growth by supporting the development of new products.
FCA director of strategy and competition Christopher Woolard said: "To promote competition it is vital that we support firms – both regulated and unregulated, whether large incumbent or small start-ups – that want to bring new ideas that can benefit consumers to market.
"In just one year, Project Innovate has helped over 175 innovative businesses and undertaken a number of steps to address some of the challenges that firms face.
"To build on this work, today we've set out our plans to help firms test new ideas to better understand how they may work in practice."
The FCA was asked to investigate the feasibility and practicalities of developing a test zone by Her Majesty's Treasury, following recommendations by the Government Office for Science.
The FCA intends to open the sandbox unit to proposals from firms for testing in spring 2016.
Over the course of the next few months the regulator will engage with interested parties to finalise how the new unit will operate.
Those who have views on the options and ideas for the sandbox will be invited to participate in a sandbox event in December 2015.