FCA has admitted 24 of 69 initial applicants into testing area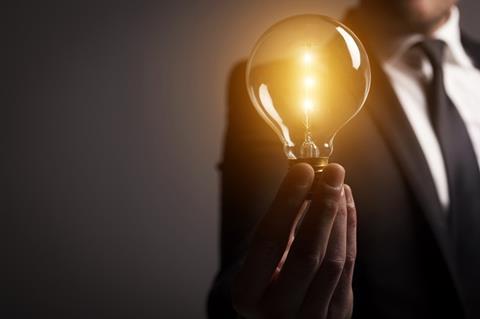 A travel insurance product from Blink Innovation is one of the 24 applications to have made it into the FCA's new regulatory testing area.
The FCA announced the testing area, which it calls the regulatory sandbox, last year. It is part of Project Innovate, the regulator's efforts to help the development of new products in the financial services industry.
Blink's offering is an insurance product with an automated claims process, which allows travellers to instantly book a new ticket using their mobile device if their flight is cancelled.
Blink's product is part of the first cohort of entrants into the sandbox. Applications closed on 8 July this year. There were 69 applications for the first cohort, of which 24 made the cut.
The companies that made it into the first cohort will begin testing their products shortly.
There were also six further companies that made the cut but were not ready to start testing and so will be included in the second cohort.
Firms can apply to be part of our second sandbox cohort from 21 November 2016. The application period will close on 19 January 2017.
FCA executive director of strategy and competition Christopher Woolard said: "It has been an intense process for both firms and ourselves and we are grateful for their cooperation and hard work in getting us all to this position.
"We look forward to these businesses bringing new products and services to market whilst we ensure that appropriate consumer protection safeguards are in place."