Regulator to consult on plans to introduce Spring 2018 cutoff date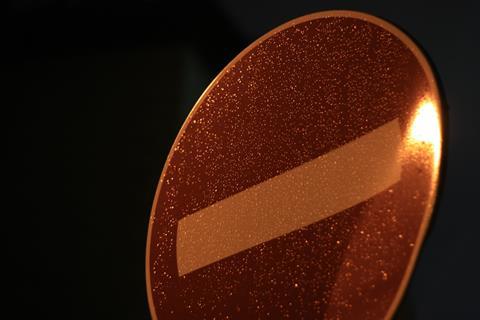 The FCA has set out plans to introduce a deadline for consumers to make PPI complaints.
Under the proposal, anyone missing the deadline would lose the right to have their case assessed by the companies involved or by the Financial Ombudsman Service.
The FCA said it will consult on the proposal with interested parties by the end of the year. The regulator announced in May that it would consider whether it needed to change the rules on PPI claims handling.
The FCA said it will consult with interested parties on a plan to set the deadline two years after the new rule comes into force, which the FCA said would not be before Spring next year.
So PPI consumers would have until at least spring 2018 to complain.
So far, over £20bn PPI compensation has been paid to more than ten million consumers so far.
But the FSA said a growing proportion of complaints are now being made through claims management companies; more claims now relate to older PPI sales where documentation is less readily available; a significant number of complaints turn out not to involve PPI at all; and many consumers who said they would complain have yet to do so.