New consultation launched on PPI complaints handling rules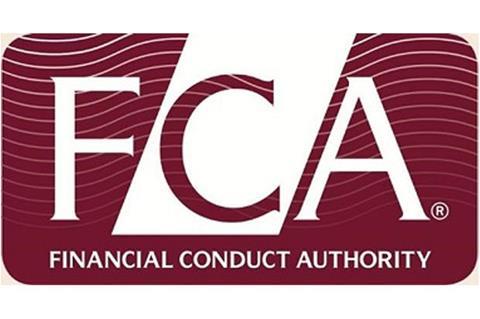 The FCA expects the deadline for consumer complaints about mis-sold payment protection insurance (PPI) to be the end of June 2019.
The regulator said this morning that it wants to push ahead with plans to impose a deadline for PPI complaints following the consultation it launched in November last year.
It also wants to proceed with plans for a £42.2m, two-year communications campaign to raise awareness about the PPI issue and the deadline, which will be funded by the 18 firms that receive 90% of PPI complaints.
The FCA said it also intends to make rules and guidance about handling PPI claims following the 2014 Supreme Court Judgement in the Plevin v Paragon Personal Finance case.
It will launch a further consultation on proposed rule changes on PPI claims handling in light of the Plevin case. The new consultation will close on 11 October this year.
In the Plevin case, the court ruled that the failure to disclose to a client a large commission payment on a single premium PPI policy made the relationship between a lender and the borrower unfair. The result of the case prompted the FCA to consider tougher rules around PPI complaints handling.
If, following the consultation, the FCA decides to proceed with its proposals, the rules and guidance on the deadline, the communications campaign fee and Plevin complaints handling would all be made on the same date by the end of December 2016.
The Plevin rules would come into force in March 2017, and the rules about the deadline and the campaign fee in June 2016.
The PPI complaints deadline would be set two years after the corresponding rule came into force, so by the end of June 2019.
FCA chief executive Andrew Bailey said: "Putting a deadline on PPI complaints will bring the issue to an orderly conclusion in a way that protects both consumers and market integrity.
"We have listened to all the feedback we have received and believe that the steps we are taking are the right ones."