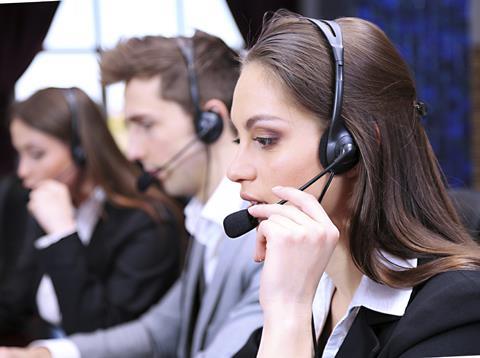 New complaints about general insurers rose 14% in the first half of 2015, according to the latest figures from the Financial Ombudsman Service (FOS).
The FOS received 16,378 new complaints about general insurance, excluding payment protection insurance (PPI) in the six months to 30 June 2015, up from 14,146 in the six months to 31 December 2014.
A spokesman for the FOS said that there was no one specific driver of the increase, but that the ombudsman is seeing a general rise in complaints.
The good news for insurers is that the proportion of claims resolved in favour of the consumer fell to 36% in the first half of 2015 from 38% in the second half of 2014. The upheld rate for the first half of 2014 was 36%.
This compares with an average upheld rate across the financial services industry of 57% in the first half of 2015.
Overall, the FOS received 173,994 complaints about financial services firms in the first half of 2015.
Complaints about PPI made up 55% of the total, at 94,091.