Improved picture for most general insurance products, shows ombudsman's figures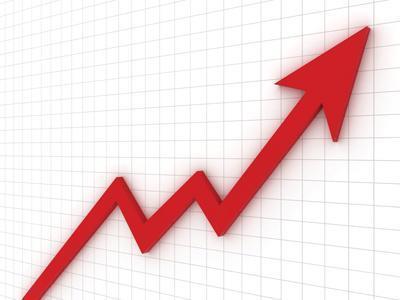 The Financial Ombudsman is still receiving around 4,000 complaints about mis-sold payment protection insurance policies a week, according to its latest quarterly update.
The financial service watchdog said it received 62,105 enquiries about PPI in the second quarter of 2015, which was a 9.2% increase on the 56,869 lodged during the same period in 2014.
Of these, 49,377 resulted in a new case for the ombudsman, meaning that the widely mis-sold product remains by far the most widely complained about financial service product. PPI accounts for 55% of all complaints received by the FOS between April and June this year.
However the same figures show that the number of building insurance complaints was down on the quarterly average last year.
The FOS received 1800 enquiries about building insurance in the second quarter of 2015, compared to an average of 2,266 across each three month period in 2014-15.
The figures also show that 34% of complaints were upheld, which was down on the figure of 37% last year.
The number of travel policies complained about was also down to 996, compared to 1093 in 2014-15, though the proportion of complaints upheld was up from 46% to 49%.
Further reflecting the downward trend in complaints, there were 629 enquiries to the FOS about contents policies. The proportion of upheld complaints about travel policies was also down from 34% to 32%.