PPI mis-selling has become the most complained about financial product of all time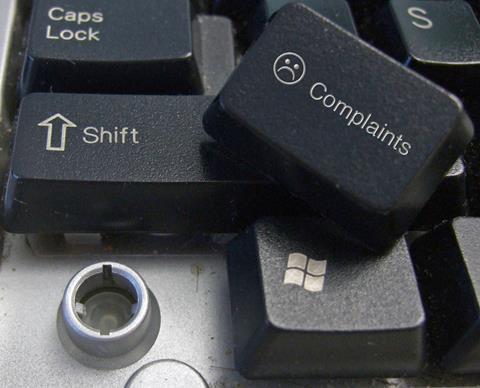 The FCA has published its consultation paper setting out its plans for a PPI claims deadline.
The regulator announced last month that it was considering a deadline after which consumers would not be able to submit PPI compensation claims.
At the time it proposed the deadline would come into force two years after the new rule comes into force.
The consultation paper published today sets out the full detail of the proposed new rules and guidance, the evidence considered, the reasons for proposing them, and an assessment of their costs and benefits. The consultation paper also outlines the proposed consumer communication campaign and how it is proposed this be funded.
Interested parties have three months to comment on the consultation paper.
Earlier this year, the Financial Ombudsman revealed that it was still receiving around 4,000 mis-sold PPI complaints per week.