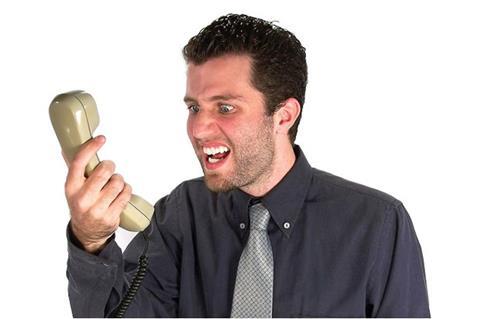 Insurance salesman targeted 'potentially vulnerable' customers as they sought to maximise profits, the FCA probe into ARs states.
The targeting of potentially vulnerable people is just one among a catalogue of horrors found by the regulator and could now result in the biggest industry customer compensation since the PPI scandal.
The regulator found that the majority of the 15 principal firms it heavily probed, which had 10,594 reps, fell short of regulatory standards.
Insurers, managing general agents and brokers are all among those in the firing line, although the regulator has not specifically named any culprits in the shock report which is likely to cause huge damage to the reputation of the insurance industry.
In some of the worst examples of abuse, the regulator's 41 page document reveals:
Travel insurance customers with pre-existing medical conditions sold cover despite there being significant risk they would never be able to make a claim
Staff falsifying customer signatures on GAP insurance in order to push through the sale
A principal with a motor dealer network of appointed representatives discovering mis-selling - but then did nothing about it such as contacting customers or reprimanding staff
Numerous instances of the principal having no idea of what their appointed representatives were doing when selling products
The majority of principals visited by the regulator failed to monitor customer complaints properly and had no real idea whether customers were getting fair treatment
Sales staff flogging warranty insurance by pressurising customers and failing to get consent from potentially vulnerable people
The report clearly states failings were serious and widespread, and only a minority of those investigated had good practice.
The report says: "It should be noted that while practices were predominantly poor, the shortcomings that we identified were not universal across the sample of principal firms included in the review.
"A minority of principal firms within the sample had a good understanding of their ARs and were able to demonstrate how they effectively managed, monitored and mitigated the risks arising from their activities."