UKMS Money Solutions Ltd (UKMS) sent more than 1.3 million spam texts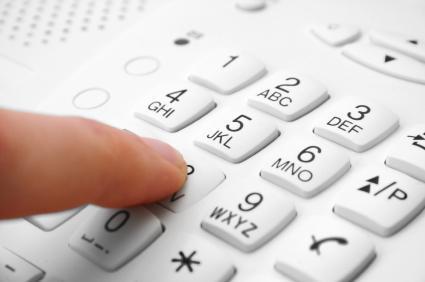 The Information Commissioner's Officer (ICO) has fined a PPI claims company £80,000 for sending more than 1.3 million spam texts.
UKMS Money Solutions Ltd (UKMS) has been fined for using mobile phone numbers it had bought from list brokers to encourage people to make a claim for PPI compensation.
But the Birmingham-based firm did not check that the people had agreed to receive marketing text messages – something it is legally required to ensure.
A total of 1,442 people complained to the ICO, with 7,726 also complaining to the spam text reporting service during UKMS's nine-week direct marketing campaign between April and June 2015.
ICO enforcement manager Andy Curry said: "UKMS relied on its data suppliers' word that the people on the lists had agreed to be contacted. That's simply not good enough.
"UKMS should have known that the responsibility to ensure they had the right consent to send messages to people rests with them."
ICO will this week write to 1,000 firms, known as list brokers, asking them how they comply with the law when compiling and selling lists of names and numbers used by cold-callers.
The ICO is also working with the Claims Management Regulation Unit (CMRU) to audit five claims management companies and check they are complying with direct marketing guidelines.
UKMS's fine is the first of three totalling £250,000 that the ICO will issue this week to companies behind nuisance calls and texts.
This will bring the total number of fines issued over the last four months around nuisance marketing to £1 million.