The FSCP made the recommendation in light of new customer data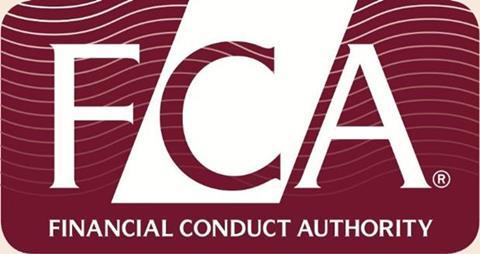 The Financial Services Consumer Panel has urged the FCA to develop a universal, simple rating system for financial firms, to help consumers choose their best options.
The panel has called on the regulator to create a star rating for firms, based on their previous regulatory behaviour, for customers to use when choosing which company to do business with.
Insurers and brokers are seen by the panel as some of the most in need of a rating system.
The FCA have declined to comment on the recommendations. The powerful panel was set up under law and is viewed as having a strong voice as to what the FCA should be doing to win the confidence of customers.
Financial Services Consumer Panel chair Sue Lewis said: "There is a wealth of information available on the way firms treat their customers, but it is hard to get at or to interpret, so people can't use it for making decisions about which firms they want to do business with."
"We think the FCA should lead the way in combining the different aspects of firm behaviour together in a single measure."
The FCA currently regulate the conduct of over 70,000 firms.
Research commissioned by the panel found customer enthusiasm in getting information clearly, and in a digestible form.
The research found that customers wanted information to be impartial, authoritative and incorporated in to pre-existing decision making formats.