Regulator revealed in June that it was investigating insurance outsourcer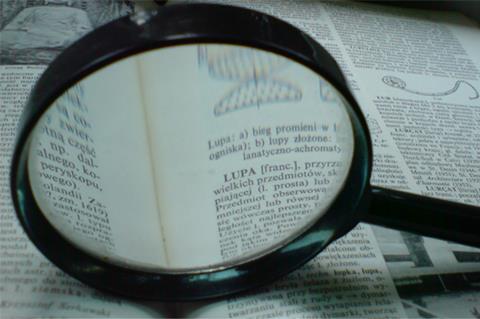 The FCA has dropped its probe into Quindell because of the Serious Fraud Office's investigation of the troubled insurance outsourcer.
The regulator said in a statement this morning: "In the light of the Serious Fraud Office's (SFO) decision to launch an investigation into the business and accounting practices at Quindell, and following consultation with the SFO, the Financial Conduct Authority has decided to discontinue its own investigation with immediate effect."
The FCA announced in June that it was investigating Quindell over the financial accounts it published for 2013 and 2014.
The SFO revealed on 5 August that it, too, had launched an investigation into Quindell's past business and accounting practices.
Quindell announced yesterday that it had hired technology industry veteran Indro Mukerjee as its new chief executive.