PT Healthcare owns just under 100 clinics plus an additional 150 treatment sites.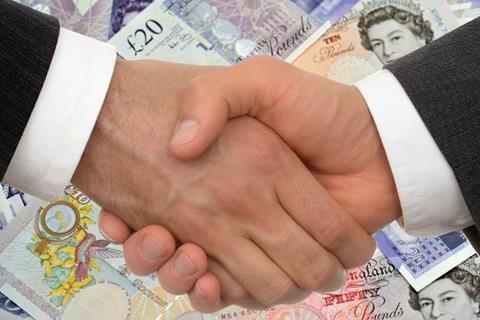 Quindell has agreed to purchase the remaining 50.1% stake that it does not already own in Canadian rehabilitation and physiotherapy firm PT Healthcare Solutions.
Based on the nominal value of the issued shares, Quindell has paid £1.4m.
PT Health owns just under 100 clinics plus an additional 150 treatment sites.
Historically, PT Health generated business from general practitioner (GP) referrals and government funded walk-in patients.
However, since becoming part of the Quindell group, its focus has shifted to the insurance referral model which yields higher margin recurring revenues from road traffic accident injured insurance customers, and to recurring revenues from preferred provider networks for large national employers under their extended healthcare benefits programs.
Back in September 2013 Quindell acquired 26% of PT Health – adding that the company announced that it had agreed a put and call option with PT Health's owners, enabling Quindell to acquire the remaining 74% of PT Health subject to certain conditions.
Following a variation of the option, Quindell acquired a further 23.9% stake in PT Health.
Under the terms of the option agreement, Quindell will now acquire the remaining 50.1% of PT Health.
Completion of the Acquisition is expected to take place in mid-October 2015.