The company is looking to the future after a disastrous year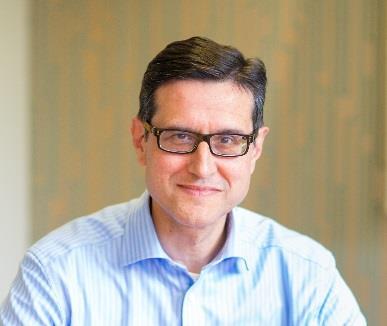 Insurance outsourcer Quindell's incoming chief executive Indro Mukerjee officially started in his new position today, after the announcement of his appointment last month.
Mukerjee, who has extensive experience working at global management levels, has previously held C-suite roles at plastic technology firms FlexEnable and PlasticLogic.
He will be tasked with reshaping Quindell after a disastrous period that saw nearly £1bn wiped off its value and a criminal probe into its previous accounting by the Serious Fraud Office.
Speaking at the time of Mukerjee's appointment, Quindell chairman Richard Rose said: "He had all the attributes we were looking for. He is extremely bright, has proven shareholder experience. What appealed to me was that he's very impatient for results."
The company has already sold off its professional services division to Australian legal firm Slater and Gordon for £637m, and there are rumours it will be changing its name as part of a company-wide re-brand.