Financial Conduct Authority could publish information on banned business lines, says new supervision head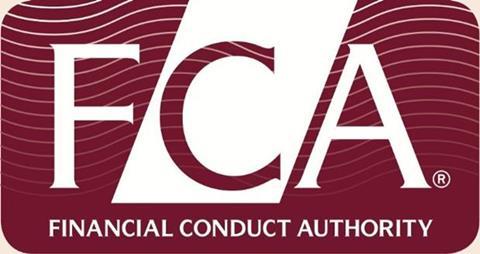 The Financial Conduct Authority could be more open about its market interventions, the City watchdog's new head of supervision has revealed.
In an interview with the Financial Times, Tracey McDermott said the FCA could provide more information about its interventions like shutting down business lines and banning misleading adverts.
"There's probably more we could be saying about the sorts of interventions we make on a collective basis — the types of visits we do, why we pick particular sectors to look at and what the issues we're concerned about are," said McDermott, who took over as head of supervision at the beginning of this year from Clive Adamson.
"Our preference would be to say more rather than less."
Before taking on the lead supervision role, McDermott was head of enforcement at the FCA.