Adamson left FCA in December following a life insurance gaffe that caused shares in big insurance firms to plummet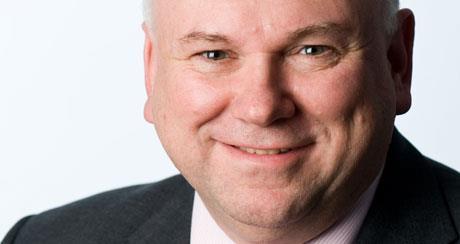 Former FCA director of supervision Clive Adamson is joining the board of JP Morgan's private banking arm as a non-executive director.
JP Morgan International Bank is the legal entity that oversees JP Morgan's wealth management operations in Europe, the Middle East and Africa.
Adamson's role is subject to PRA approval, but was due to be announced internally by JP Morgan on Friday, according to sources close to the bank.
The JP Morgan International Bank role will be the second board position he has taken since leaving the FCA, after he was appointed as a non-executive director of Prudential's UK operation, Sky News reports.
Adamson left the FCA in December just before law firm Clifford Chance published its investigation into how the FCA had told the Daily Telegraph it was planning to probe life assurance policies, causing shares in big insurance firms to plummet.
The FCA's communications and international director Zitah McMillan and director of authorisations Victoria Raffé also left at the same time.
At the time the FCA said it was undergoing a restructure designed to sharpen its focus.