IUA chief airs worries over lack of industry knowhow after supervisor's appointment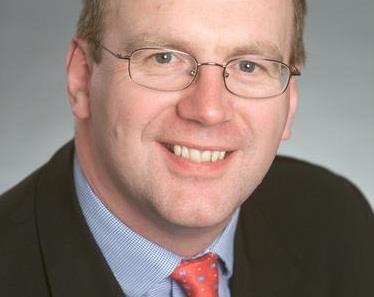 The Bank of England has been urged to strengthen its regulatory ranks with more experienced insurance industry insiders.
International Underwriting Association (IUA) chief executive Dave Matcham welcomed yesterday's appointment of Sam Woods as the Prudential Regulation Authority's new executive director for insurance supervision, but expressed concern over the lack of insurance industry expertise at the top levels of the bank and the PRA. Woods' experience is largely in banking supervision.
Matcham said: "It is encouraging that the position of has been filled, following the departure of Julian Adams in August last year, and the IUA looks forward to working with Sam Woods.
"The IUA is concerned, however, that the regulatory regime for insurance in the UK needs more staff with industry experience gained from holding senior positions in the sector."
Matcham said the lack of heavyweight insurance expertise had been a particular concern since the establishment of the new regulatory regime, which split responsibility for policing the industry between the PRA and the FCA.
"Insurance figures are not well represented on senior committees such as the PRA board and the Bank of England Financial Policy Committee. This also means that, while there are many very talented and highly skilled regulators, there is a lack of insurance-specific expertise from which the Bank of England is able to select senior executives.
"The insurance sector is quite different from banking with different supervisory requirements. It does not present the same systemic risk to the wider economy. Given the wide range of responsibilities shouldered by senior regulators, it is vital that they maintain an intimate understanding of insurance matters."
He added that the industry needed support to maintain the London market's competitive position.
Join the debate at our Insurance Times Regulation Forum on LinkedIn