Sam Woods to head Bank of England's insurance supervision work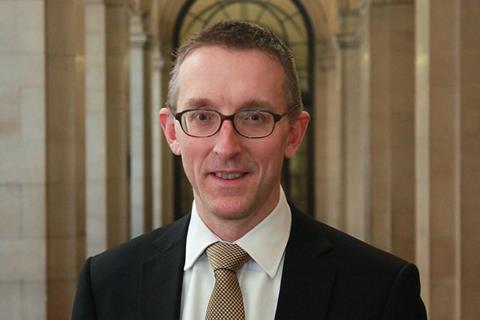 Former FSA insider Sam Woods has been announced as the new head of insurance supervision at the Prudential Regulation Authority.
The Court of the Bank of England, of which the PRA is part, announced today that it has approved Woods' appointment as executive director for insurance supervision. He replaces Julian Adams, whio left in August last year.
Woods will report to Deputy Governor Andrew Bailey, who is also PRA chief executive.
Woods, whose appointment takes effect from 7 April, joined the FSA in 2011, transferring to the PRA two years later when it took over supervision of banks and the biggest insurance companies. His most recent role is director for financial stability strategy and risk at the PRA.
He previously served for 10 years at the Treasury, where his roles included secretary of the Independent Commission on Banking.
Before entering the Treasury, Woods worked in the private sector from 1995 to 2001 for Diageo and McKinsey.
Join the debate at our Insurance Times Regulation Forum on LinkedIn