Prudential Regulation Authority believes UK is in a good position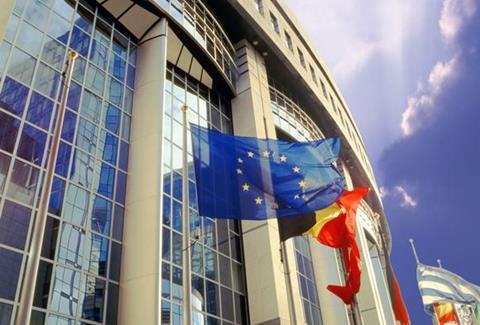 UK regulators will resist the urge to over-capitalise the country's insurance companies amid the arrival of Solvency II next year, a senior Bank of England (BoE) official said yesterday.
Solvency II aims to ensure that insurers such as Aviva and RSA have enough capital to pay customers even if the markets worsen.
"The PRA believes the UK industry is in a good position," the BoE executive director for insurance supervision Paul Fisher told a Westminster Business Forum conference.
Reuters reported that Fisher said: "We can't and won't gold-plate."
Join the debate at our Insurance Times Regulation Forum on LinkedIn