Regulator also vows to publish its long-awaited client money rules for brokers this year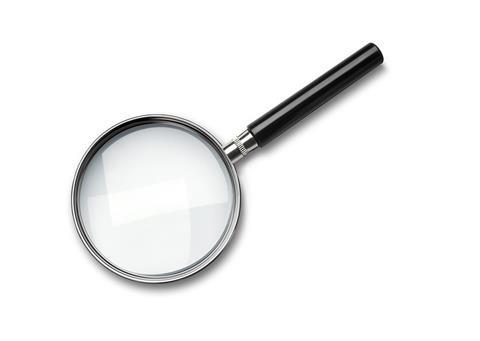 The FCA will conduct a market study to investigate how insurance companies use big data in its 2015/2016 financial year.
The regulator also announced in its 2015/2016 business plan that it will review the role of appointed representatives in distributing general insurance products.
In addition, the FCA said it will publish its long-awaited final client money rules for insurance brokers in 2015, but did not give a more specific timeframe.
Big Data
The FCA said in its business plan that it will examine how insurers use Big Data methods such as web analytics and behavioural data tools, including the increasing use of social media as well as other "unconventional data sources".
The regulator said: "We will identify potential risks and benefits for consumers, including whether the use of Big Data creates barriers to accessing products or services. We will also examine the regulatory regime to ensure that it does not unduly constrain beneficial innovation in this area."
Appointed representatives
In its review of appointed representatives. The FCA said it would look at how the principal firms that use appointed representatives ensure that they have adequate and robust systems, controls and resources to select and oversee the appointed representatives.
This will include how the principal firms monitor their appointed representatives' sales practices and provision of post-sale services.
Claims ratios
Following its 2014 market study of general insurance add-ons, the FCA will consult on remedies to tackle the issues found.
The remedies include banning so called 'opt-out' selling, where customers have to deselect products they do not want rather than select ones they do.
The remedies also include issuing guidance to improve the way add-ones are sold on price comparison websites.
In addition, the FCA will consult this year on its proposals for introducing a monetary value for general insurance products in particular its controversial proposal to require insurers to publish claims ratios for the products.
The regulator will also continue its review of commercial claims for SME customers and report on n its review of the controls and effectiveness of distribution chains where authority is delegated.