Regulator wants views on how data use affects customers and competition in general insurance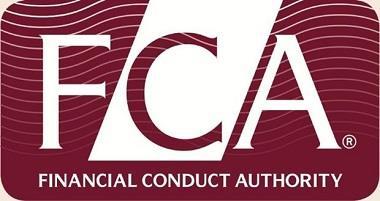 The FCA has issued a call for information from the market as part of its probe into general insurers' use of Big Data.
The regulator revealed in its annual business plan in March that it was planning a market study of insurers' data use in retail general insurance.
The 'call for inputs' will close on 8 January 2016.
The FCA will meet with firms, consumer groups, industry bodies and other interested parties, and seek data from firms from December 2015 to early 2016 to help inform any next steps.
The regulator will use the findings to determine its next steps, including whether a market study, adjustments to policy or guidance, or any other form of intervention, is appropriate.
It will publish a feedback statement in mid-2016 detailing the findings from the call for inputs and any necessary next steps.
The FCA is looking for views, supported by examples and evidence where possible, on three subjects:
Does big data affect consumer outcomes?
Does big data foster or constrain competition?
Does the FCA's regulatory framework affect developments in big data in retail general insurance?
The regulator is also interested in how Big Data might affect consumers who may not be able to access standard insurance products, including those with disabilities or other vulnerabilities.